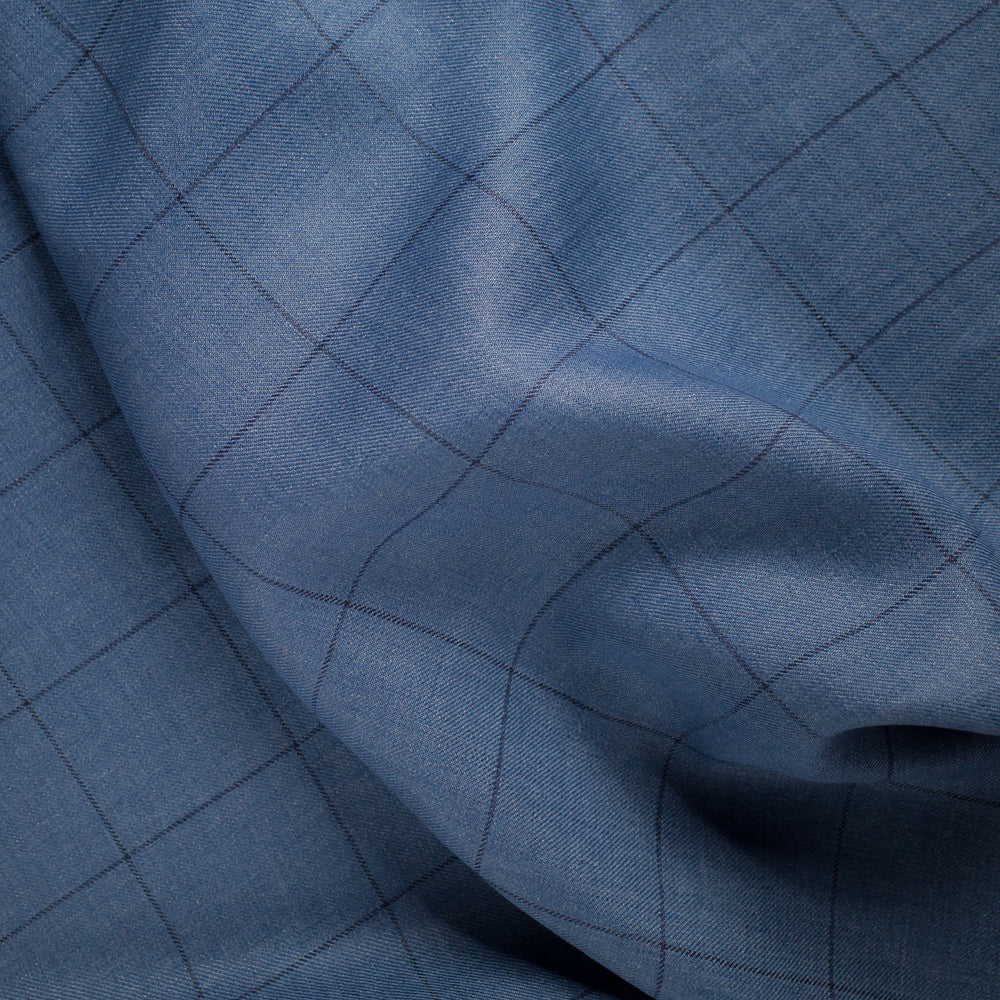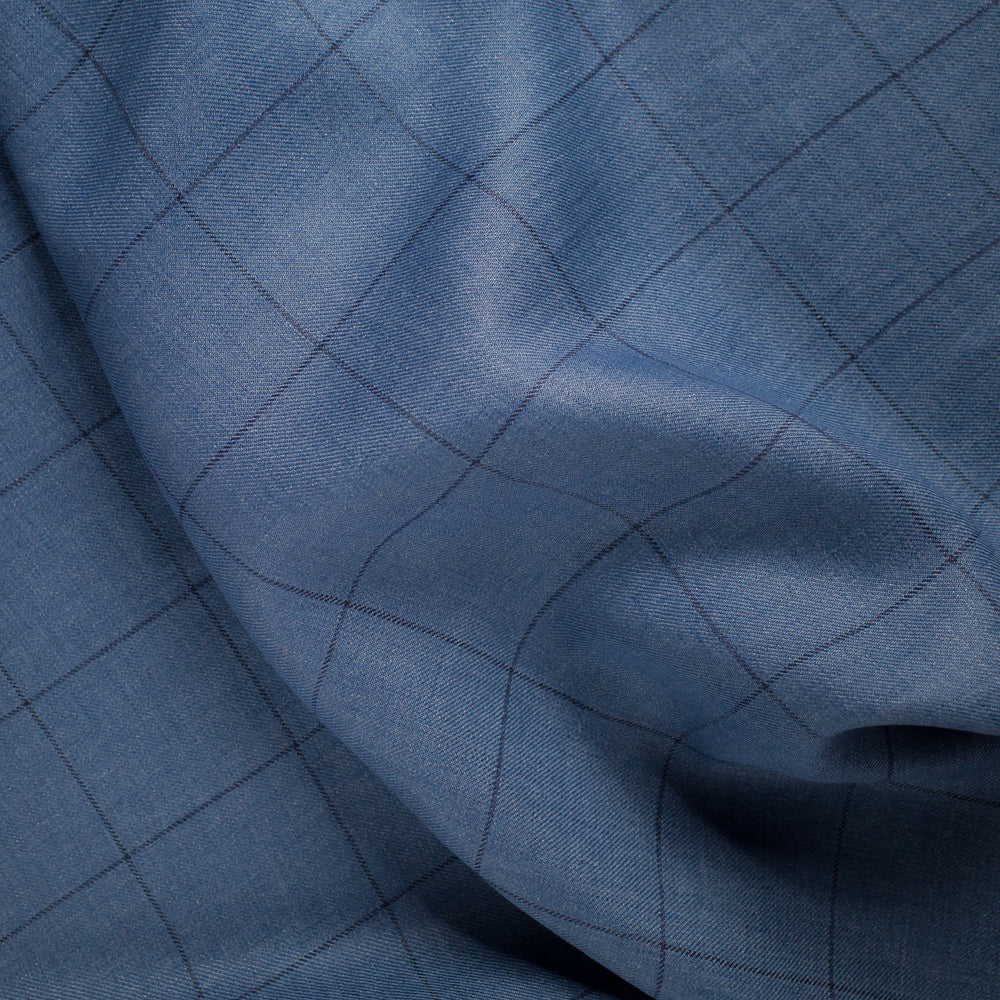 Composition: 100% Sanforised Linen
Weight: 360gms per linear metre
Weave: Twill 2*2 / 150cm width
The most beautiful mountain of Jura, la Dôle is suspended between earth and sky. Azur and midnight blue complement one another to propose a subtly muted windowpane. A tribute to one of our dear tailor friend.
We offer free DHL Express delivery to all our customers from 175€. Shipping and taxes will automatically be calculated at checkout.
Liquid error (sections/product-list line 22): Array 'collection.products' is not paginateable.